"Ministering What the Bible Teaches"
Dear Viewers:
Pastor Cutler has successfully completed the final phase of his medical procedures. Lets continue to pray for God's Will in his recovery.
.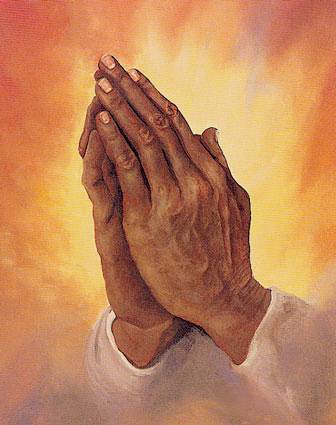 YOUR DAILY MEDITATION ETERNAL WORD EXCHANGE
Click to enlarge table

Click here for more Bible Study information

Click here to View Our Sunday Morning Webcast

(click image to view the promotional video)
DON'T BE AFRAID OF GOD'S WILL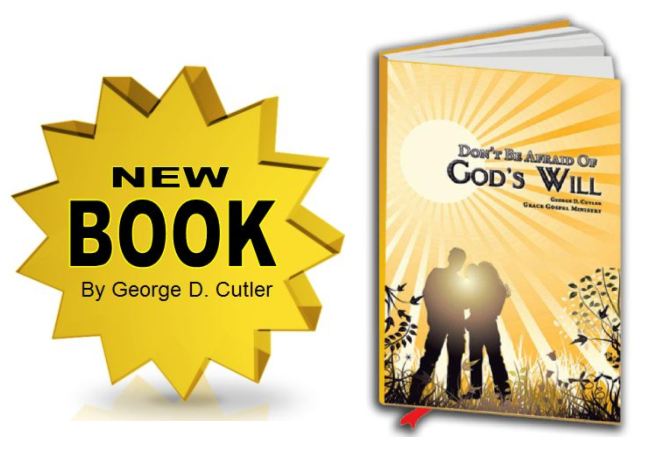 Buy Now! "Don't Be Afraid of God's Will"
By Pastor George D. Cutler. Cost: $21.95

Click the image below to view the promotional video !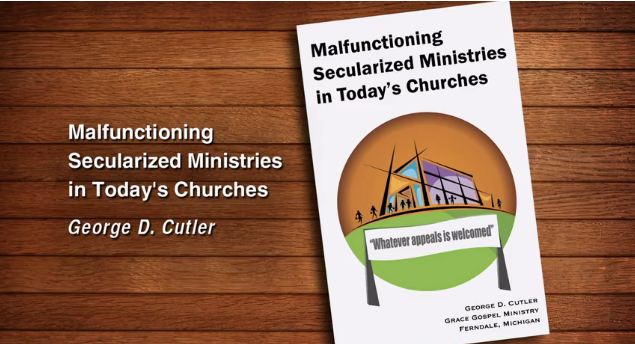 The Sovereignty of God in Election
"according as He chose us in Him before the foundation of the world, to be holy and blameless before Him, in love having foreordained us unto a son-position through Jesus Christ unto himself, according to the good pleasure of His will" Eph.1:4-5
and
Dispensational Division of the Bible
"Endeavor to present yourself approved to God, an unashamed worker, cutting straight the word of truth." 2 Tim 2:15

Pastor George D. Cutler Sr.

Scripture Theme
EPHESIANS 2:8,9
"The gift of God, and this not out of you, you are, having been saved by grace through the faithfulness, not out of works, that no one may boast".
Greek Text